I know what you're thinking. This is going to be an existential kind of post where Maddie writes how she has "discovered herself" over the past 7 days she's spent in a different country. Well, you aren't completely wrong.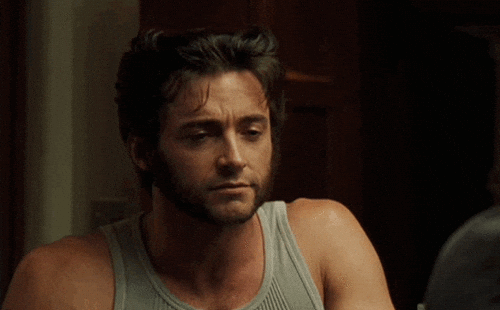 I left a lot of things back at home. A lot of negative energy and thoughts and I definitely set on for the summer with big plans for improvement- overseas and back at home. I had
an incredible year with some incredible people. However, people change, dynamics change, relationships, friendships, attitudes, outlooks, beliefs, everything is changing. I, who likes planning, stability, and foreseeing events, naturally find this absolutely terrifying. My second semester of sophomore year was a semester of incredible revelations. It was also one of difficult decisions and coming to terms with things that I simply cannot change.
So, where is this post even going? Well, Dr. Trainor gave us a handout on the first day of classes. It is "From the Conclusion to The Renaissance, by Walter Pater, 1873." Reading this gave me the most incredible comfort because Pater provides the exact outlook I want to develop for life. Here are a few key points that I've highlighted:
"Not the fruit of experience, but experience itself, is the end."
"How shall we pass most swiftly from point to point, and be present always at the focus where the greatest number of vital forces unite in their purest energy?"
"To burn always with this hard, gemlike flame, to maintain this ecstasy, is success in life."
Basically, what I have gotten out of all of this is to just stay present and to burn the brightest I can. Make the best of the bad situations. Go with the flow. Stop planning. Just be.
Now, this is a very difficult feat. However, this trip so far has definitely been great practice. A lot what this trip has been is venturing out without a lot of information as to where we're going, what we're doing, and what we need when we get there. For me, that's a nightmare. I have spent a lot of my nights struggling to sleep because all of the stress I've internalized throughout the day is finally emerging. However, I believe that this test of patience is good for me. It's what will help me improve and go with the flow. Without this trip, I wouldn't have been able to:
1.) Spend time with amazing people (some I may have never been acquainted with in the first place).
2.) I would not be able to figure out how to navigate a foreign country's tube system
3.) Experience all these amazing places I've been visiting
So, this trip has definitely been testing so far but don't get me wrong, I do not regret a thing. I believe that this will have a great outcome.